Company Profile
Spero Therapeutics, Inc. is a multi-asset, clinical-stage biopharmaceutical company focused on identifying, developing and commercializing novel treatments for multidrug-resistant (MDR) bacterial infections and rare diseases.
Spero's lead product candidate, Tebipenem HBr (tebipenem pivoxil hydrobromide; formerly SPR994), is designed to be the first oral carbapenem-class antibiotic for use in adults to treat MDR Gram-negative infections.
Spero is also advancing SPR720, its novel oral therapy product candidate designed for the treatment of rare, orphan disease caused by pulmonary non-tuberculous mycobacterial (NTM) infections.
Spero also has a platform technology known as its Potentiator Platform that it believes will enable it to develop drugs that will expand the spectrum and potency of existing antibiotics, including formerly inactive antibiotics, against Gram-negative bacteria. Spero's potentiator product candidate, SPR206, is designed to treat MDR Gram-negative infections in the hospital setting.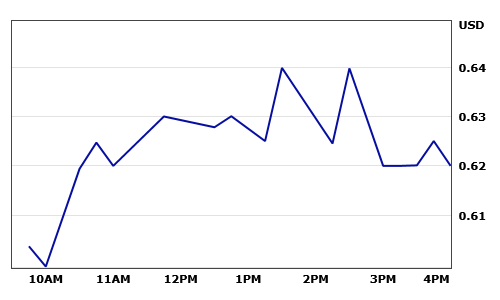 Copyright West LLC. Minimum 15 minutes delayed.